Super Quick Links:
• Size Guide
• Delivery & Returns
• Contact Form
• Setup on Instagram
• Setup on Facebook
•Custom MTB Jerseys

Setup® Store is the official distributor of Setup® Brand Bicycle Apparel.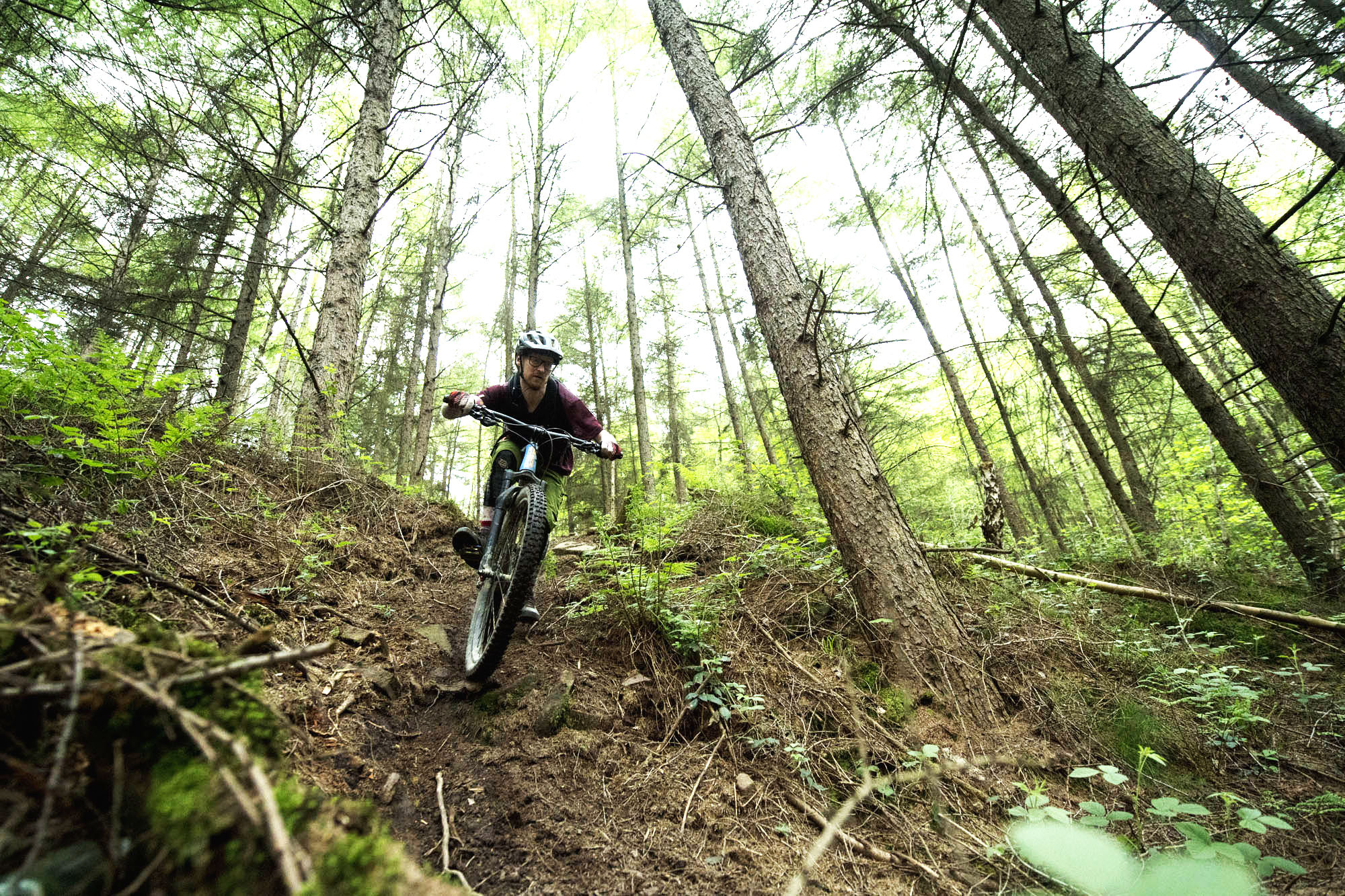 Visit us on our socials!
www.instagram.com/setupclothing/
www.facebook.com/setupclothing/

Custom Printed MTB Jerseys:
https://www.setupclothing.com/Custom-Ridewear/


• Official Setup® Apparel
, made to order and hand produced MTB apparel direct from Derbyshire, England.
• UK Delivery is only £2.90 with Royal Mail.
• Europe (Tracked Delivery) from £9.90.
• Worldwide (Tracked Delivery) from £10.90.
You can find our size guide here: https://www.setupstore.com/size-info
--

• Easy 14 Day Returns
 (please see details on our Returns Page)
• Secure and Easy Checkout with PayPal or Stripe.
• Sweatshop Free & Eco Responsible Production
• Clothing Made/Finished by Hand to Order in Derbyshire UK
• All Setup® garments are hand finished to order in Derbyshire, England. Please allow a little longer than usual for production and delivery. We aim to get orders in the post to you within 5 working days.
Address:
(Sorry we do not have a physical shop and can accept online orders only as garments are produced to order - visits by appointment only please, many thanks!)
Steele Setup®
U1 B16 Cromford Mill
Mill Rd, Matlock
Derbyshire
DE4 3RQ
ENGLAND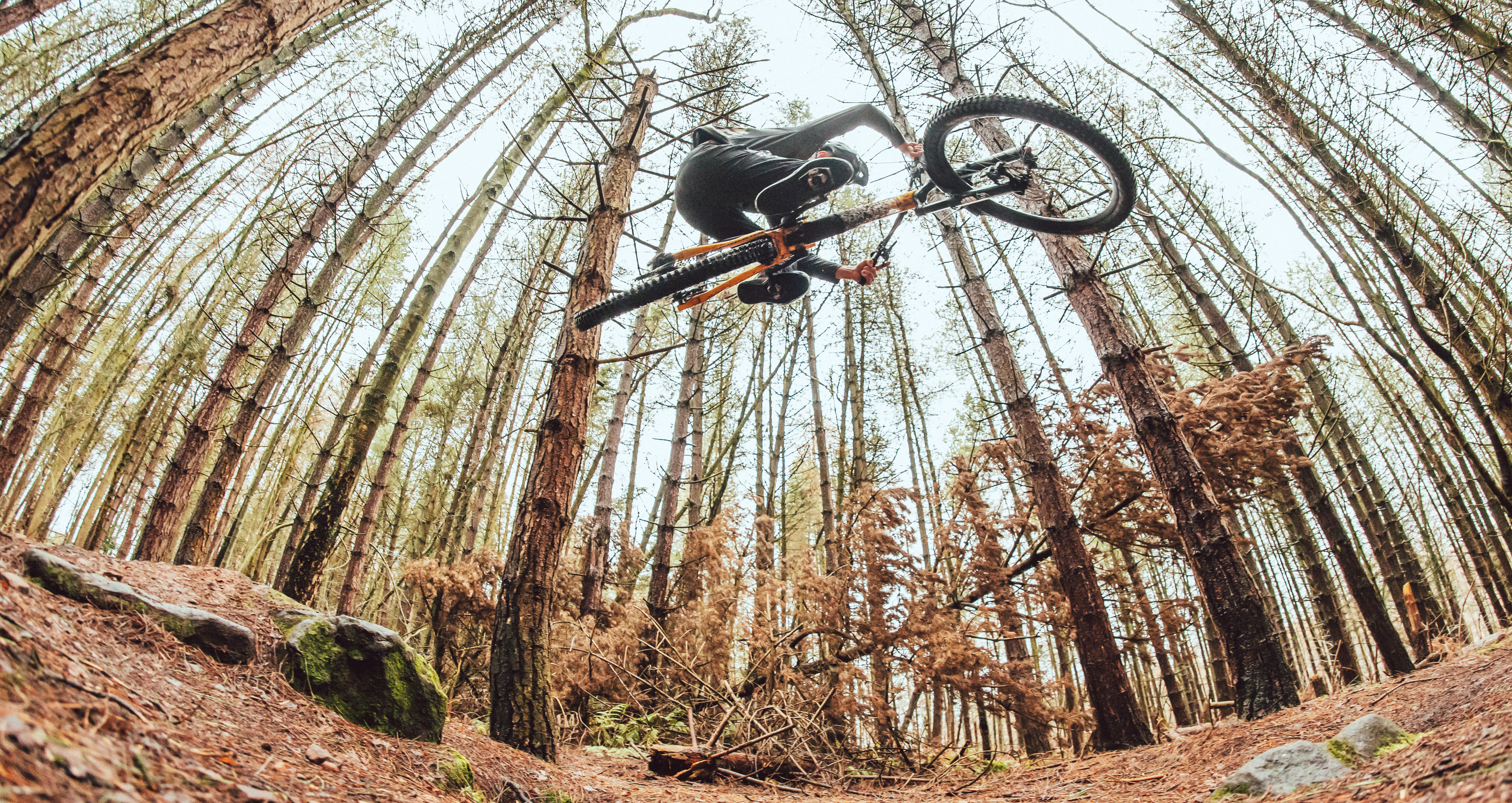 History of Setup®:
Teeny tiny Setup® Brand! Keeping it on the low since 2004 believe it or not! Building trails around Blackrocks 'Crommy' since 97ish and producing clothing since way back early 2000's. Setup® has been based in around a few places over the past decade and a half, but now finds itself back in Matlock, Derbyshire.
The uber-local MTB Scene is thriving and its good to meet you all!! From the 'dodgy trails' around the Derwent Valley *cough*, Matlock (ish), Loamy BR and places that shall not be named – to the wild paths of the Peak District with the Hope Valley, Castleton and Ladybower. Derbyshire has an absolutely thriving MTB scene and we are proud to be part of it. We are doing what we love here at Setup® HQ and thats designing and producing casual and technical apparel for on and off the bike!
Setup® is doing things a bit differently in which everything is produced to order and therefore take a bit longer to ship. We don't have a shop and we don't sell in many outlets. We are streetwear for bicycle riders and everything is limited edition, unless we make more of it, which we quite often do!
Please dont be shy, if your a loamy local or just want to say hi – drop us a line over at instagram or via email! We would love to hear from ya!
Finn @ Setup®

Founding years:
The Setup® Brand was started around the year 2000 by a couple of design students with a passion for bicycles and skateboarding who wanted to create a some tee's for our crew to wear whilst messing around on bikes and boards.
We got our first T-Shirt design printed in the summer of 2000 and gave it to friends and riders based around our original local scene in Derbyshire, England.
We wanted to produce a clean graphic brand with quality casual garments for mountain bike riders to wear as much on the street as the trail. We felt other sports (skate and surf especially) have always had a great history of design orientated
clothing brands and we wanted to produce the same for the MTB generation.
In the past few years we have carved out our own style, never straying too far from our original brand focus of clean, bold, geometrical and typography based prints. Its now all about bicycles, specifically MTB, although bicycles in all formats now play a part.
We have expanded since our founding years, but are still owned and run by the same people, and still producing clean and fresh graphics on a quality apparel product.
Setup® now produces a larger than ever collection, made of new and classic designs hand printed onto our exclusive quality apparel by our own fair hands. Check out our online store for the full and ever expanding range.
If you see a rider wearing Setup® on the trails or the town say hi, they tend to be a friendly bunch!
Cheers!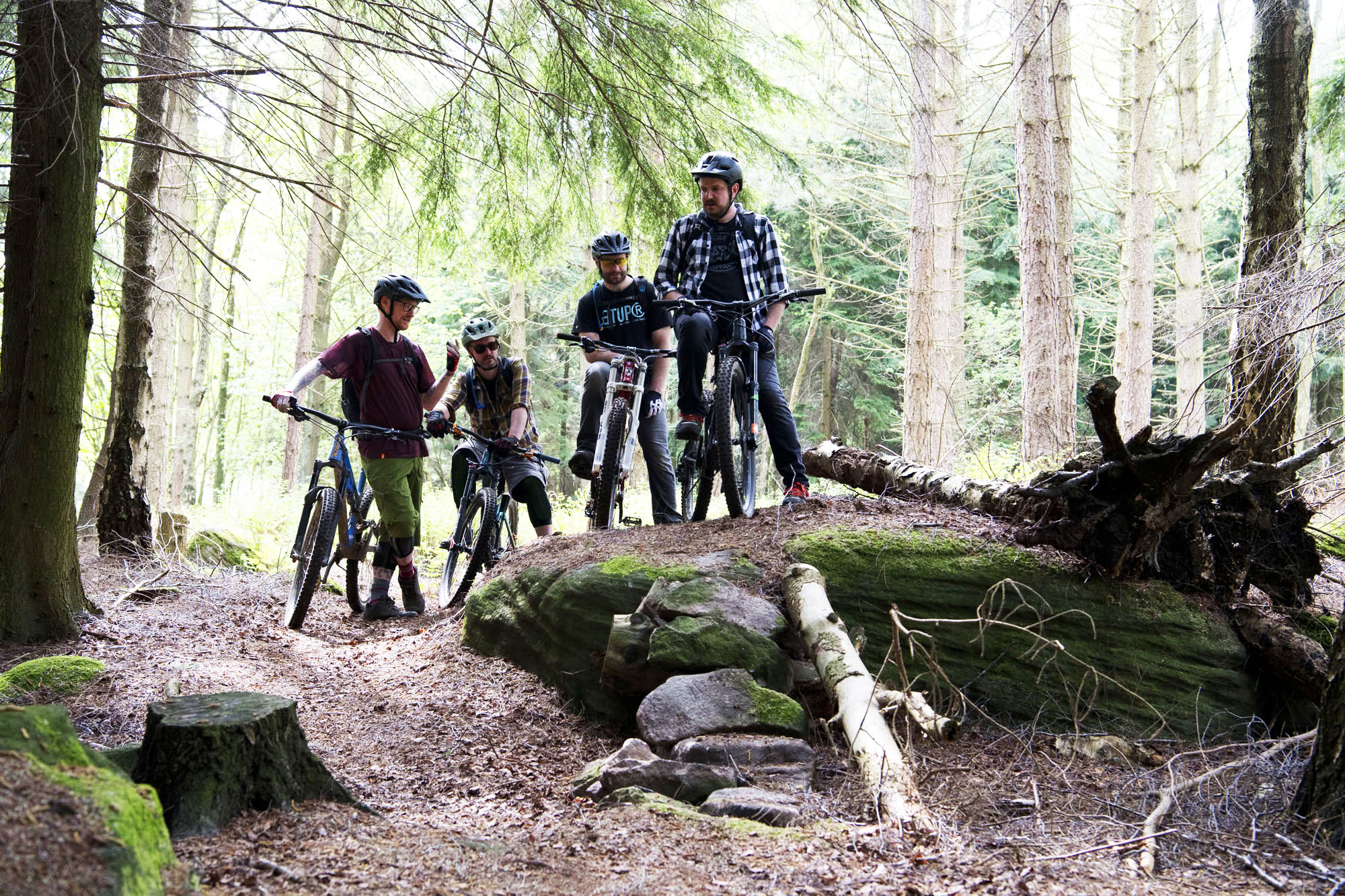 --

How can I pay for my order?



Pay with Debit or Credit Card safely and securely with our payment providers PayPal or Stripe.
Has my order been shipped?
All Setup® garments are hand finished to order in Derbyshire, England. Please allow a little longer than usual for production and delivery. We aim to get orders in the post to you within 5 working days.

You will receive a confirmation email when your order has been dispatched (please check spam folders as this email sometimes gets stuck in there).
If you don't hear from us within a reasonable time please contact us at [email protected] quoting your order number.
Part of my order is missing!
Sometimes we don't send everything you've ordered at the same time, please check your delivery note or dispatch emails to see if part of your order has been shipped separately.
If in doubt email us with details of your order at [email protected].
What delivery companies does the Setup® Store use?
Delivery agents are determined by your location and size of order. We usually dispatch using Royal Mail. Occasionally we dispatch using Parcel Force, Hermes or DPD. When dispatched as a postal item your order will be delivered by your local delivery agent (post.at / deutschepost etc...).
Do you deliver to my country?
We offer Worldwide delivery.
Do I have to pay customs or import charges?
Deliveries to worldwide destinations including the USA, Canada & Europe may be subject to import duties and local taxes, any customs or import duties are charged once the parcel reaches its destination country. These charges must be paid by the recipient of the parcel.
Unfortunately, we have no control over these charges, and cannot tell you what the cost would be, as customs policies and import duties vary widely from country to country.
Parcels are sent as plain cover and 99.9% of the time arrive through customs without any additional cost.
If your parcel is held in customs then please note there maybe be a delay in your delivery date.
How do I return an item?
If you need to send something back to us for a exchange or refund please consult our Returns page.
Please contact us in writing within 7 days of receiving your order - we then allow a further 7 days to return your order to us.
Do you offer wholesale?
Yes. We have wholesale rates available for trade. Please contact us if your shop is interested in stocking Setup®.

Do you offer Custom Printed Jersey's?
Yes we do! We've worked with loads of brands both big and small - we can produce one off's, short runs or anything upto full retail lines. Drop us an email with an outline of what you need for a hastle free and no obligation quote!
Where do you dispatch orders from?
We dispatch orders from Cromford, Derbyshire in the United Kingdom.
SetupStore.com is the online store for Setup® Clothing - Please visit SetupClothing.com
Setup® is a registered trademark of Setup Industries 2004, trading in the United Kingdom as Steele Setup.